DEDICATED SOFTWARE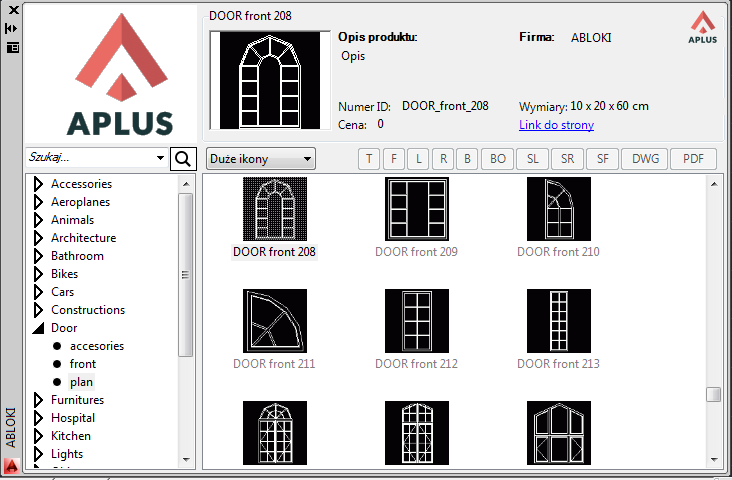 BRANDED BLOCKS
Our solution increase sales of company products. Dedicated for designers, architects, engineers and those who use CAD software and .dwg blocks with real dimensions, shapes, features etc. An application ensure access to proper products base for those who has a direct impact on customer choice.
Quick and easy inserting real products into the project
Fast creation of RFPs, offers, calculations, costs estimations etc.
Products browsing based on defined criteria
Designing with BIM
Access to technical documentation
ASK FOR BRANDED BLOCKS APP
Our dedicated apps and special services are based on APLUS add-on:
get it!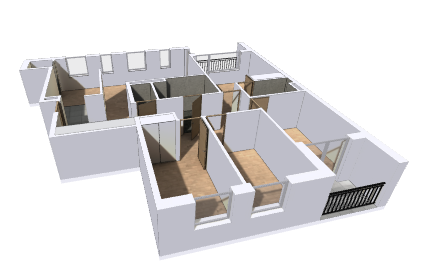 APLUS BIM SYSTEM
An application to create projects of buildings, fences and other objects, using the technology of individual producers/developers. Thanks to parameterization, every designer will be allowed to create a project in specified technology/system of chosen producers.
Designing according to specified systems and BIM technology
Drawing a walls, ceilings, roofs and automatically creates lists of elements and as-built drawings
Adapting projects from other technologies
3D model generating
Economic and ecologic designing
Gain a competitive advantage
ASK FOR APLUS BIM SYSTEM APP
×
Request for dedicated software
Thank you! Your form has been sent!
Oops! Something went wrong while submitting the form :(